Welcome to The World HappinessXChange
A knowledge and experience sharing platform
With live-chat & video call features the World HappinessXChange allows leaders, researchers, educators, activists and other changemakers to share lessons learned and connect in different ways around topics of interest. Here, you will meet like-minded people from around the world to discuss ideas and initiatives related to bringing more freedom, consciousness and happiness to everyone!
"Become part of this vibrant community – get inspired and inspire others!"
The World Happiness Foundation spans the globe, with community members speaking a plethora of languages. Because of the international nature of our community we have language specific sub-circles so that everyone can find events and resources they might like to attend/share in their own language.
So what can you do on the World HappinessXChange?
Share your publications or other offerings in the area of happiness.
Ask for recommendations and use the powerful search function to find links, articles, lessons learned or trends identified by other members.
Tag your resources and set up your own collections through individual bookmarks. You'll be able to stay on top of relevant information & save it for future reference.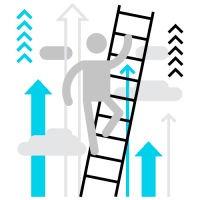 Join
Join other changemakers in discussions, either live in one of the XPloration areas or contribute to written conversations around topics like happiness at work, in schools and in communities.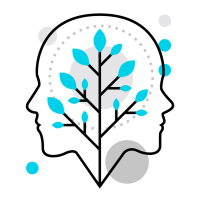 Contribute
Contribute your insights to our weekly peer-to-peer newsletter.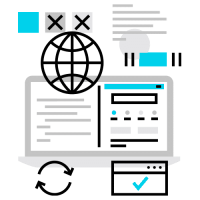 Share
Share lessons or ask others to start a project with you by joining interest groups.
World Happiness Week 2023