Our academy is rooted in experiential education
Learn alongside thought leaders, scientists, artists & activists from around the world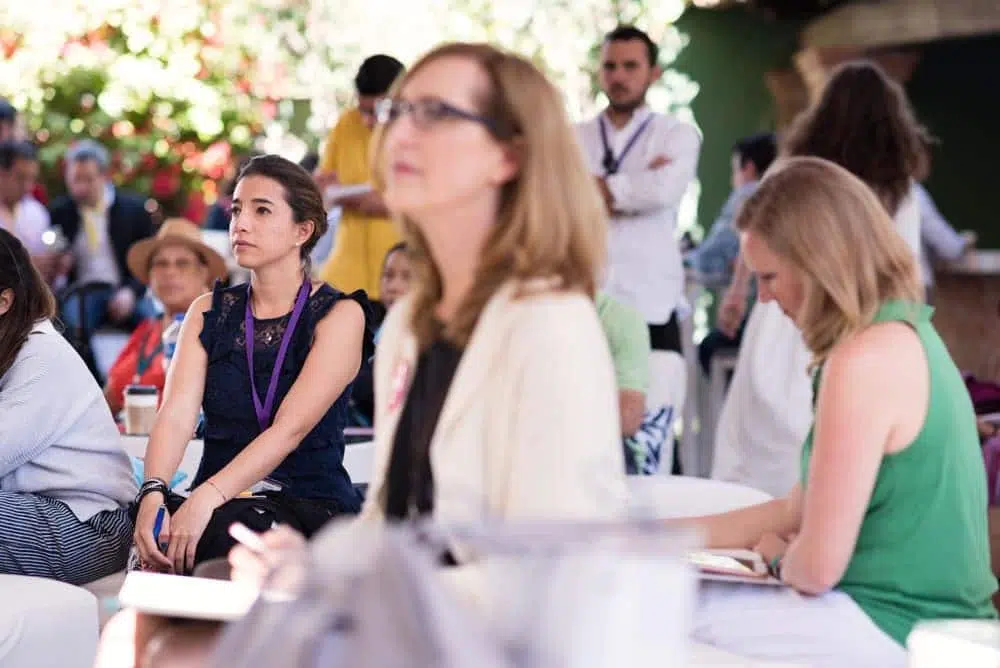 Welcome to The World Happiness Academy
The World Happiness Academy is our learning and transformation center, designed to equip you, your organization, your school, and your community with tools, experiences, and educational resources that will reinforce your ability to create meaningful Happiness Initiatives.
Gain access to training, interviews, certificates, and sessions with top practitioners. 
We create unique learning experiences, learning heart to heart
From Experience to Positive
Impact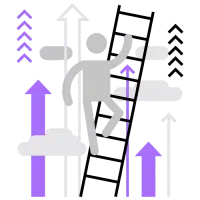 Join our discovery expeditions to Bhutan and India and
build your legacy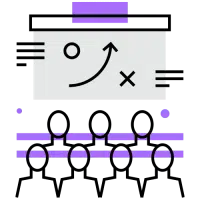 Become part of our experiential learning community at the World Happiness Fest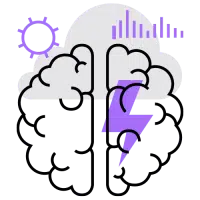 Become a game changer during our Gross Global Happiness program at the United Nations University for Peace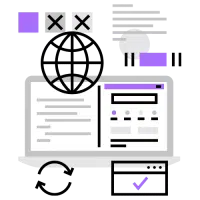 Join our weekly webinars,
teacher trainings and
certification programs
Your Membership Includes Access to
World Happiness Fest 2023
Become a Member
Learn from the world's experts on happiness and well-being
Our Certificates & Teacher Trainings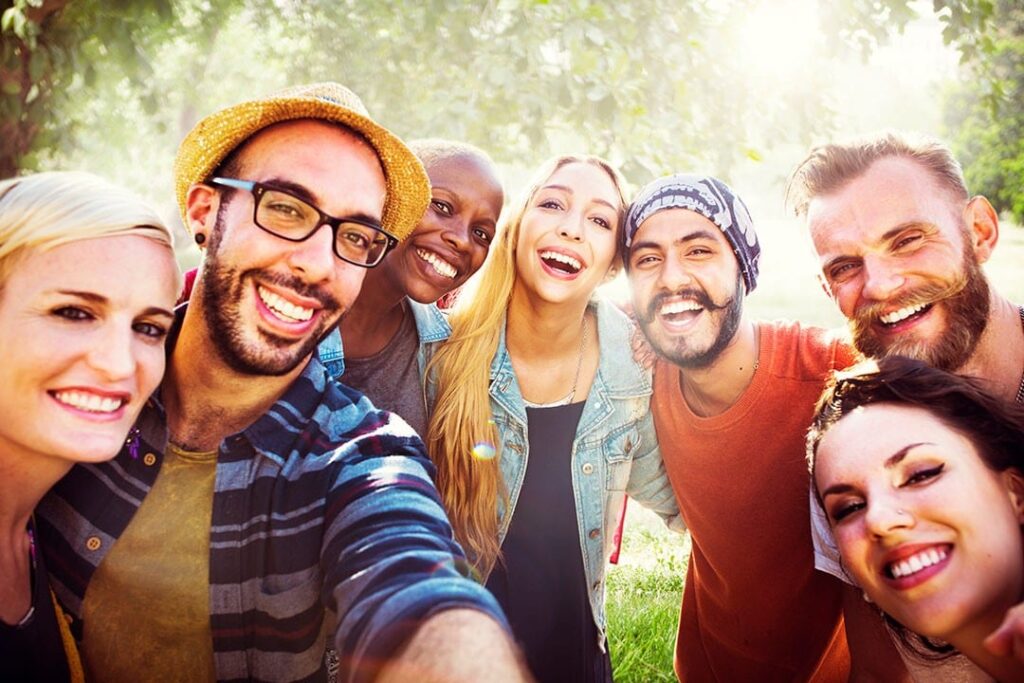 Chief Happiness Practitioner
(CHP) Certificate
This is a 6-week online certification program designed for coaches, trainers, HR professionals, business leaders and educators looking for practical tools and resources to support you in crafting and delivering your own research-backed wellness initiatives.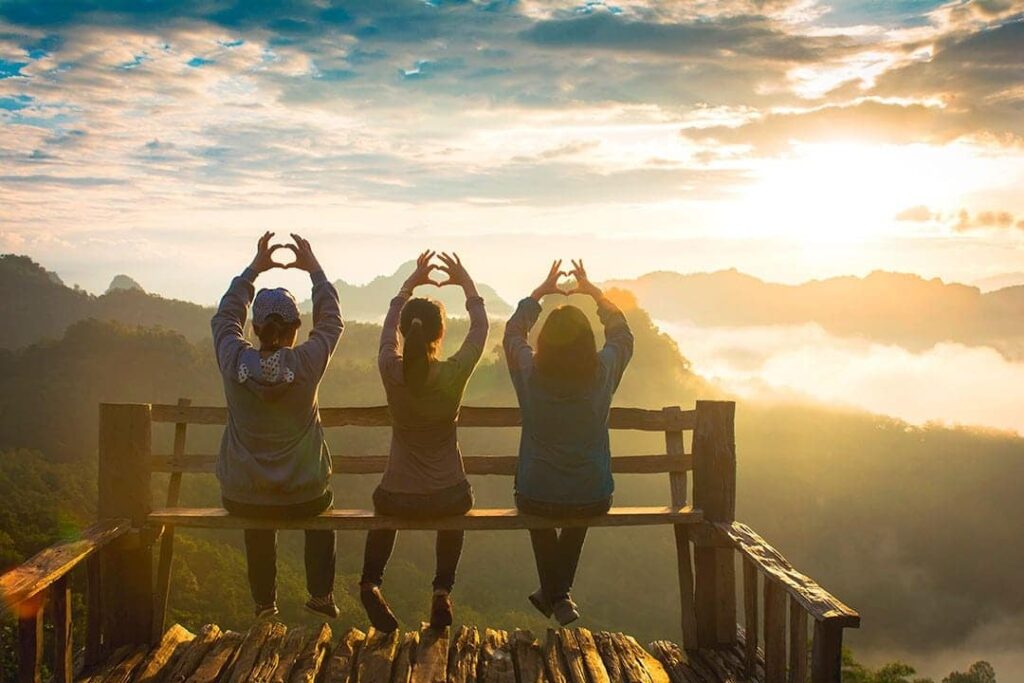 Positive Psychology Practitioner
Become a Certified Positive Psychology Practitioner while studying with world-leading Positive Psychologists. If you are looking to positively transform your life and the lives of others than this ground-breaking certification program is for you.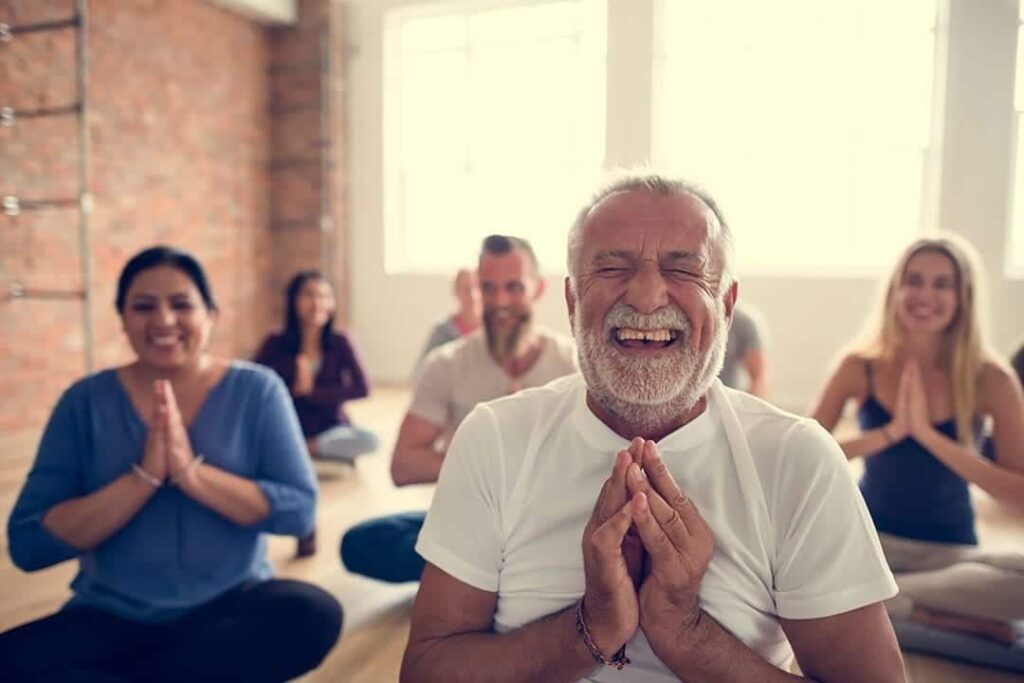 Meditation & Mindfulness Teacher Training
Become a Certified Meditation and Mindfulness Teacher: A Scientific-Based Training | Taught by Dr Itai Ivtzan. The training course includes 40+ videos, 30+ evidence-based guided meditation scripts, 30+ exercises and activities, extensive reading materials, downloadable audio meditations, handouts, and worksheets.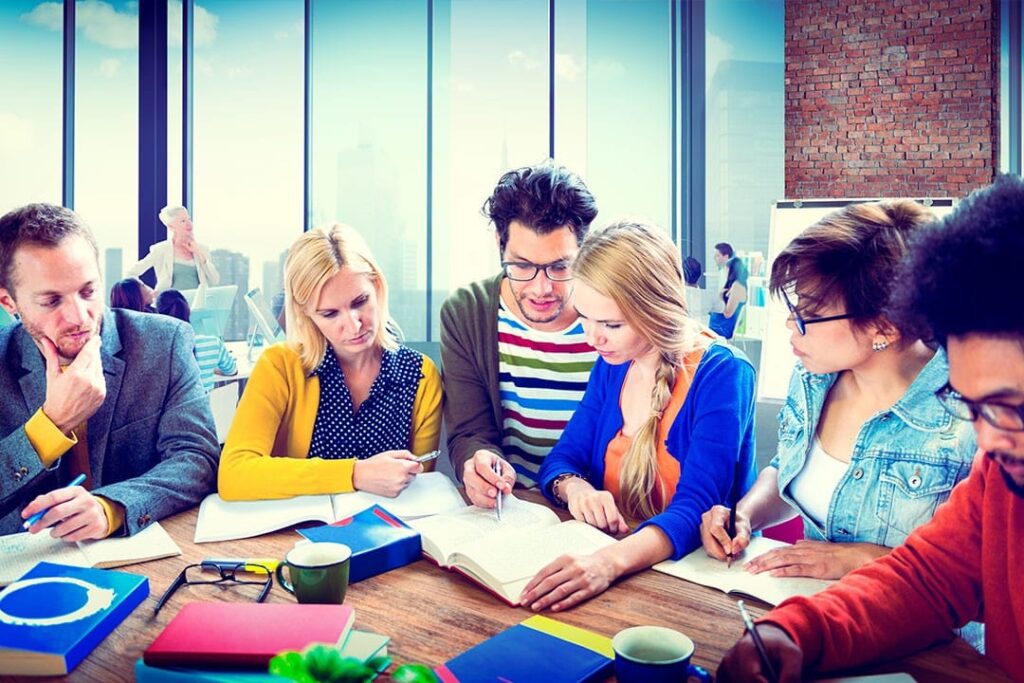 Organizational Happiness: Walking
The Talk
This certification course will enable you, as a leader to understand the science of happiness and how it applies to organizations. You will learn how to measure the benefits of organizational happiness using 3 pillars to effectively change your company culture. You will build your personal happiness plan and define first steps towards implementing this within your organization.
Check out our up-coming free webinars and workshops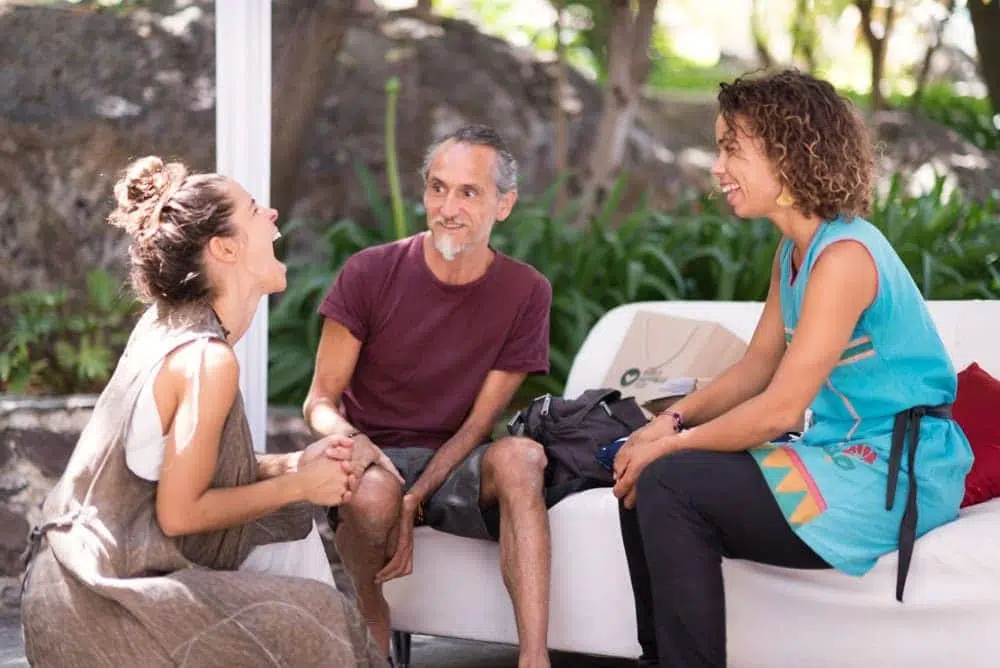 Fundamentals of Mindfulness Meditation
This incredible program will teach you the fundamentals of mindfulness and meditation, helping you to establish a daily practice. The program includes 13 videos, 4 guided meditations and discussion forums. It also includes biweekly, one hour live conference calls with the instructor to practice meditation and to answer all your questions.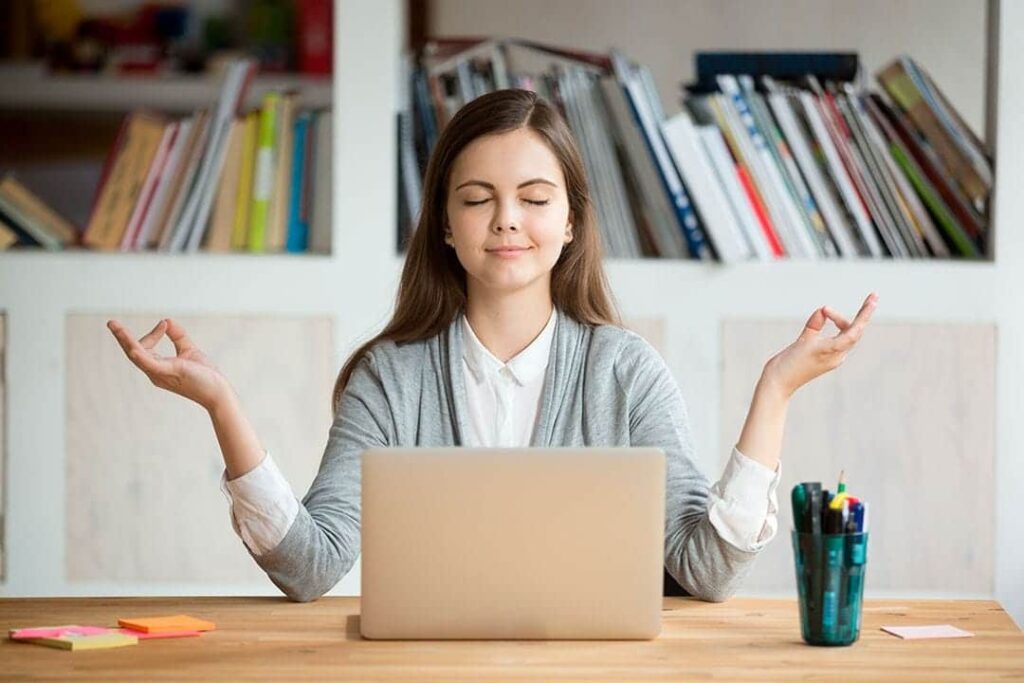 The Future of Happiness at
Work
This is a unique program, with 20 hours of insights from leading experts @Work and in Life. Get ready to be transformed. How you live, work and lead will never be the same again.
One of the most beautiful university campuses on Earth
Carine Bouery/ Cynchro, Founder and Managing Director/ United Arab Emirates
The Gross Global Happiness Summit is one of the few platforms out there that offers an opportunity for coaches, trainers and experts in the happiness field to come together and co-create high quality and innovative programs that tackle the challenges of the 21st century, especially around anxiety and stress management, and all done in an intimate and natural setting of one of the most beautiful university campuses on Earth"
Gross Global Happiness is just non-replicable
Víctor Rojas/ Vmware Program Specialist, Employee Referral Program/ Costa Rica
"Mixing years of knowledge, studies, analysis, and investigations on Happiness, shared by multiple presenters and participants from different parts of the world, brings the richness of diversity and multiculturality that you can only experience in a non-replicable event like the Gross Global Happiness."
Year-long connections with participants
Art Sherwood/ Western Washington University, Professor, Director-Academic Programs in Entrepreneurship and Innovation/ United States
"For me, GGH has been a high return investment for both my business, teaching, and research. Having attended both 2019 and 2020, I can see the accelerating value coming from engaging in Costa Rica as well as the year-long connections with participants. I find that my depth and breadth of understanding to be highly significant in strengthening my professional work and professional life. Highly recommended."
Makes you want to be a changemaker
Liliana Núñez/ General Manager Qué y Cómo, A.C./Mexico
"This is an experience that makes you evaluate the important things in your life and makes you want to be a changemaker to contribute to global human happiness."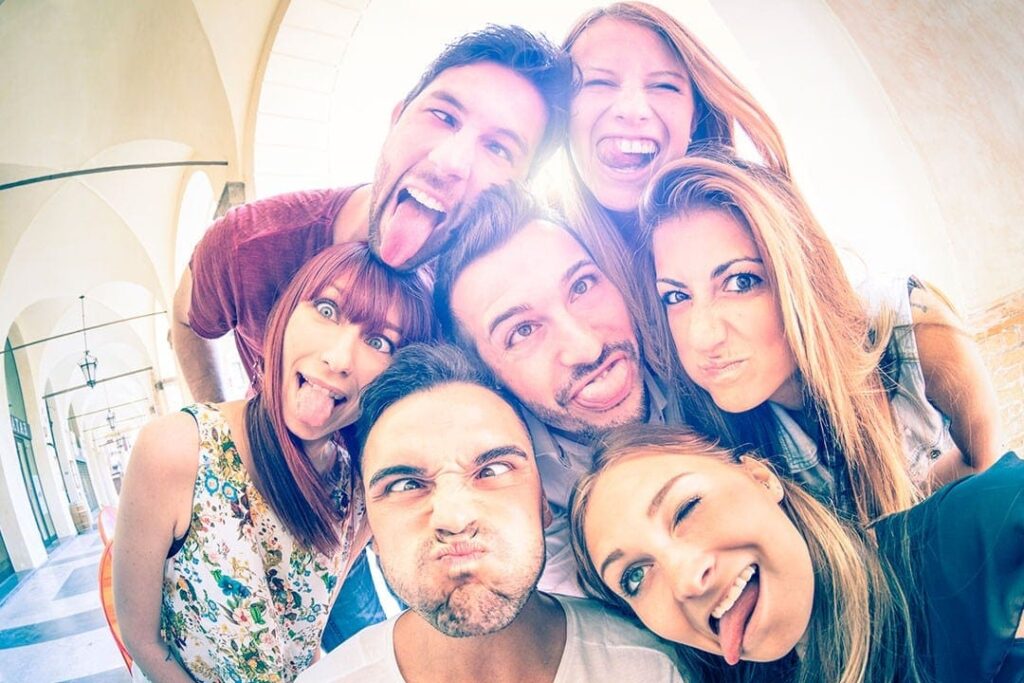 60+ workshops streaming from 50+ cities worldwide, keynote speakers, networking & expo. All designed to explore the power of belonging and how it can help us to thrive.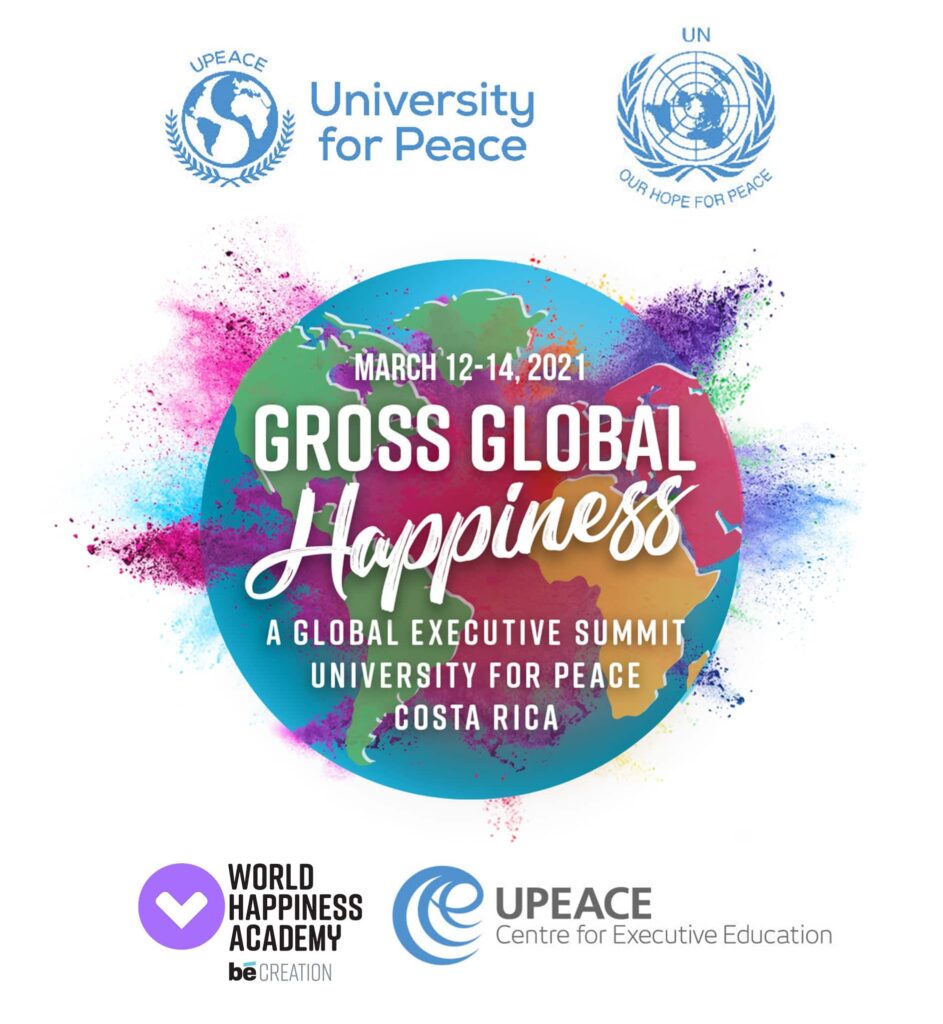 Gross Global Happiness Summit
Join us for our annual 3-day Executive Education Event. Bringing together senior executives, coaches, educators, and experts within the Happiness and Well-Being space to co-create high quality and innovative programs to tackle some of the largest challenges facing the world today. All of this is done in an intimate and natural setting at one of the most beautiful University campuses on earth.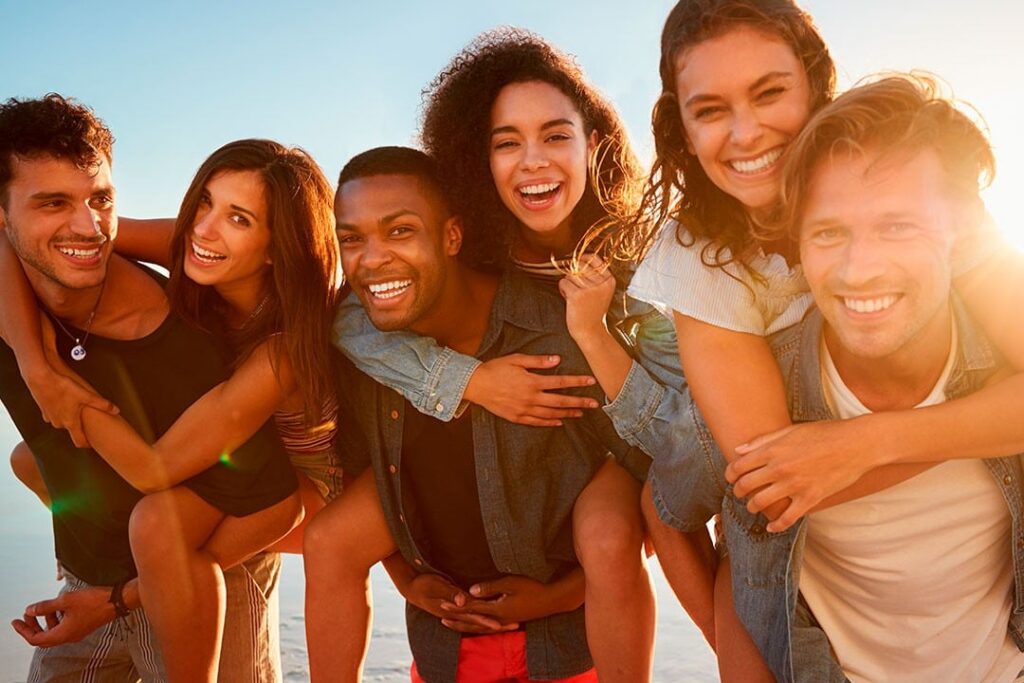 Annual World Happiness Fest Week
Join us in 80 cities around the world &/or online during The World Happiness Week for 100's of workshops, networking events, musical performances, parties & keynotes by well-being experts & influencers.
Build your capabilities and learn alongside happiness and well-being practitioners.
All journeys start with a first step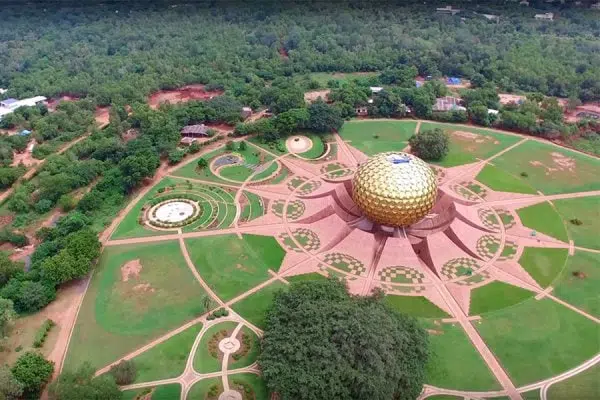 We invite you to join us for the adventure of a lifetime. Our 10 day journey will take us from the bustling city of New Delhi to the magical and surreal ghats of Varanasi. We will boat down the Ganges river, make our way to the french colony of Pondicherry, exploring temples and spending time in Auroville, an ecological and conscious community described as a "project in human unity." Together, throughout this voyage we will explore the question, "what is the true meaning of "living consciously?"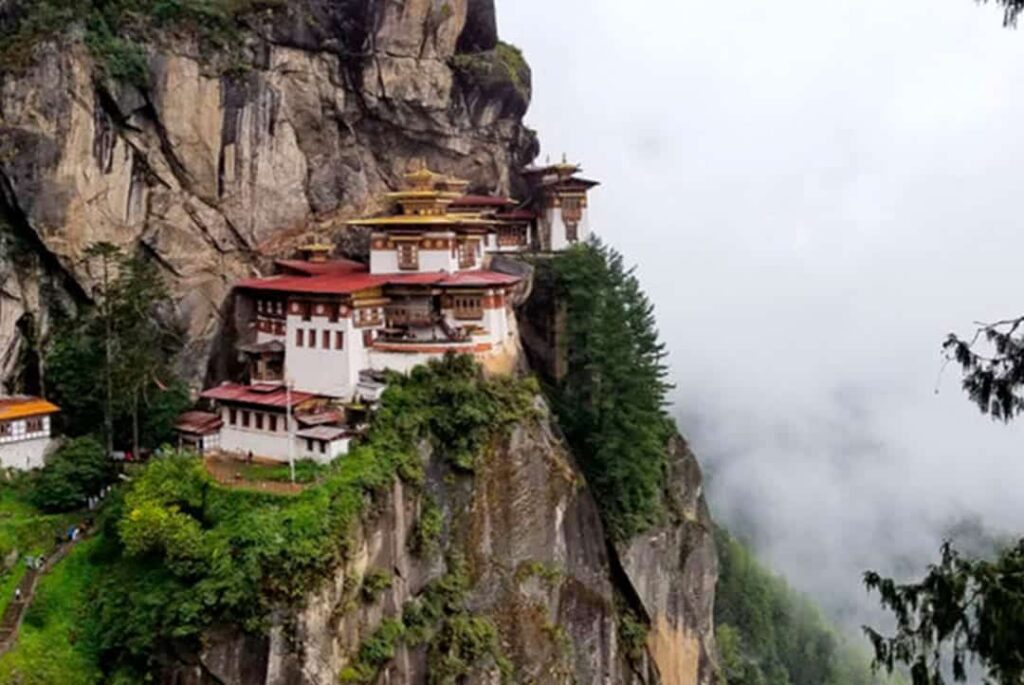 On this unique 8-day legacy building retreat nestled in the heart of the Himalayas, Buddhist monks, astrologists, farmers, teachers, government officials, activists and intellectuals will share their perspectives with us on how to build societies willing to act as catalysts for change and transformation. Together, we will realize who we are in Bhutan, and redefine our goals, becoming more conscious and whole-beings.
Join our upcoming World Happiness Week Digital Summit March 17th - 26th, 2023
This FREE event will welcome 60+ workshops live-streamed from 50 cities around the world, +100 keynote speakers, experiential activities, and boundless opportunities to make meaningful connections