Would you like partnering with us?
Click below to get more information
Join the World's leading organizations and institutions in our collective mission to realize 10 billion happy by 2050. Partner with us
There is no question that right now, the world needs organizations and
institutions to unite and fight for the happiness and well-being of all people
and the planet. Our future depends on individuals like you, that have
the power to make a positive impact.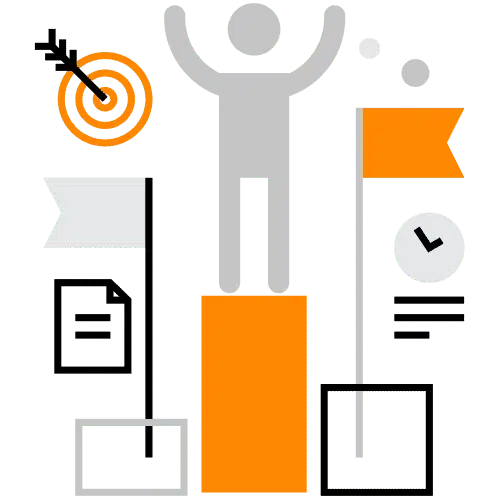 Brand
Awareness
The World Happiness Foundation attracts the world's leading experts and influencers in the field of happiness and well-being from the domains of research, education, business, art, policy making, healthcare, technology and more. Our #worldhappinessfest reached 10M people during last year's World Happiness Week. Our in-house media team will work with you to create a personalized package to help your company share its story with the world through our network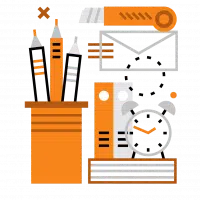 Thought Leadership
Around the world governments are changing their wellness measures from GDP to GNH (Gross National Happiness). This is an opportunity for your organization to be seen at the forefront of the Global Happiness revolution. Host events with us, present The World Happiness Week, the possibilities are endless. Our team will develop the perfect way to position you so that you are not only a part of this conversation, you're leading it.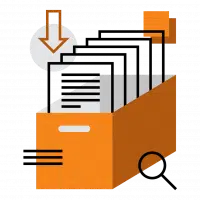 Lead
Generation
Annually our events are attended by 160, 000 people. They join us from every sector, from around the world. Not only can we create customized events to meet your target audience but they want to meet you! Our audience is highly engaged and many are looking for products and services to help their businesses and personal lives expand and grow.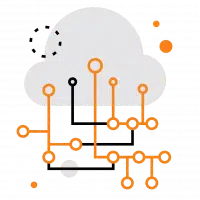 Global
Expansion
One of the most incredible aspects of The World Happiness Foundation is our global reach. We have community leaders on every continent, in 80+ cities and 40+ countries around the world. If you are looking to expand your business into new cities and countries, we want to help you.
We are asking the question
How can we help 10 billion people experience freedom, consciousness and happiness by 2050?
As a partner, you will be an essential part of this process.

Tell us your vision, your goals, your hopes and dreams for a happier world and we will curate the best possible experience for your company to achieve them.
Interested in partnering with us?
We partner with global giants like Google, Deloitte, and Zoom, as well as small and medium businesses and startups of all sizes. They join us at our events, they act as Leaders of Change by presenting our Award categories and they become technology partners through our Observatory. They co-design corporate programs in our Academy, receive well-being training from our community of practitioners and so much more.
If you share the same goal of elevating human happiness then we want to partner with you. We believe that the only way to reach our goal of #tenbillionhappyby2050 is if we work together
Some ways to partner with us:
There are many ways we can collaborate
including: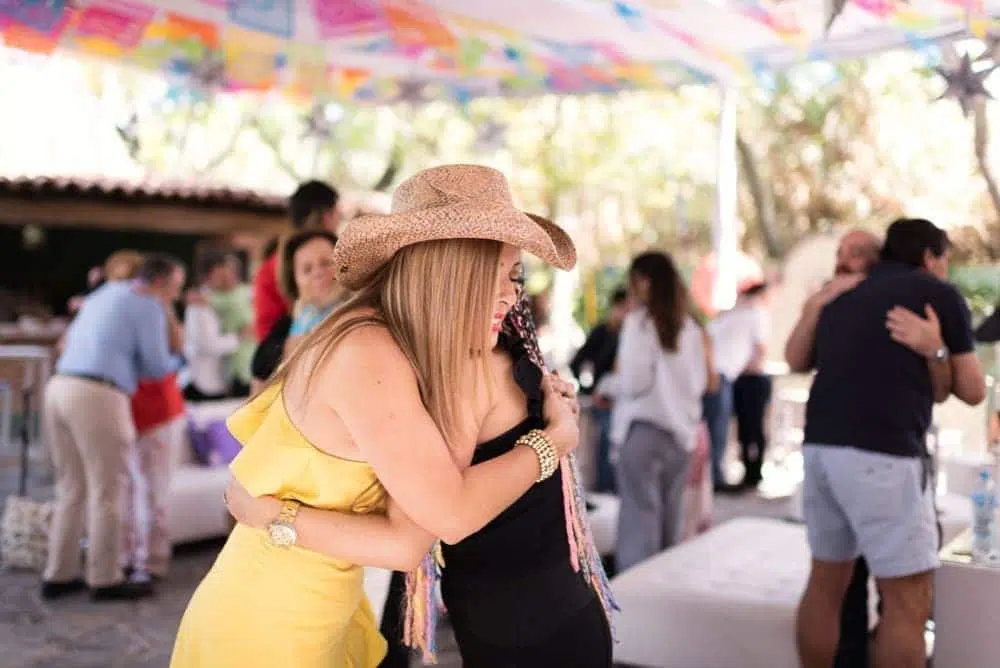 Connect With Our Partner Specialists
Share your company's objectives for 2022 with one of our partnership experts.
Design A Bespoke Package
Our partnerships team will create a collaboration proposal for you based on your organization's objectives, designed to maximize your visibility across our platforms
Preparing To Collaborate
The World Happiness Foundations Partnership Success team will work with you every step of the way as we design and develop our collaboration ensuring that we co-create something innovative and inspiring.
Launching Our Collaboration
From launch through to completion our Partnerships Success team will be devoted to making this partnership a success. You will always have someone to chat with from our team who will ensure that any desired changes throughout the duration of our collaboration are made quickly and effectively.
Apply to a partner in 2022
Share with your boss, colleague or network