Identify yourself with one of the pets of our metaverse
Drive the mission of the World Happiness Fest
This collection of mascots reflects the interdependent nature of who we are at a metaverse level. Each mascot represents the integration of our fears, talents, and deep essence in equilibrium with nature and the whole multi and metaverse.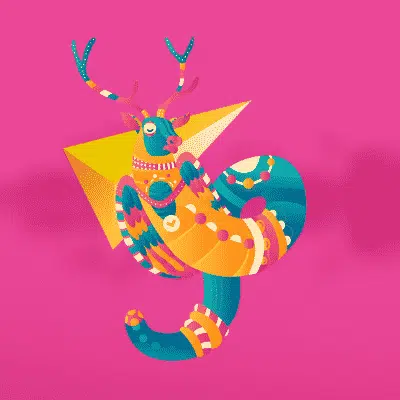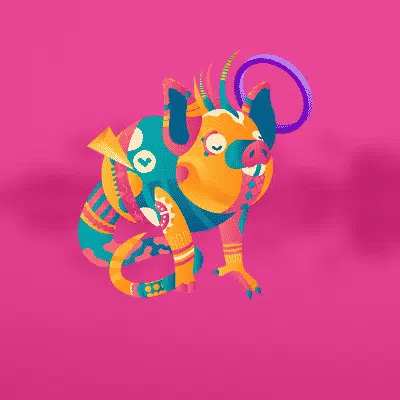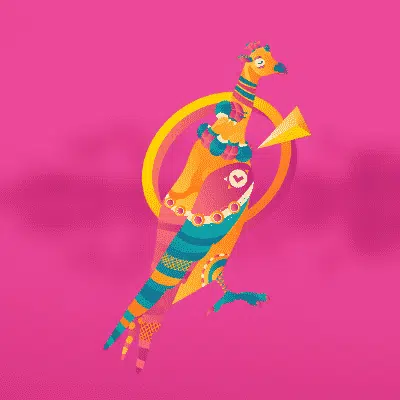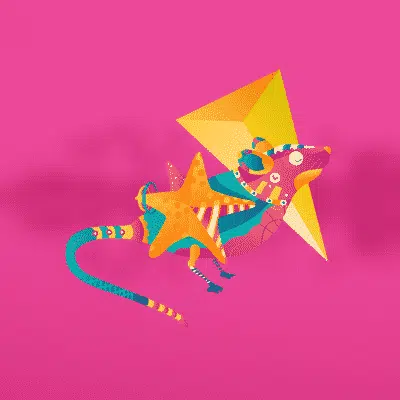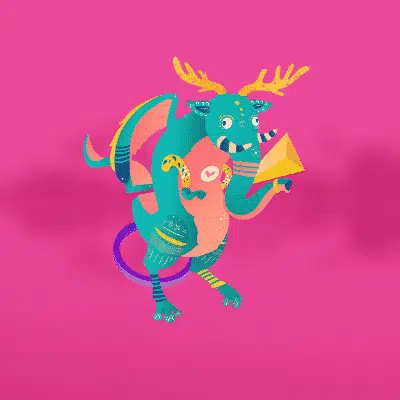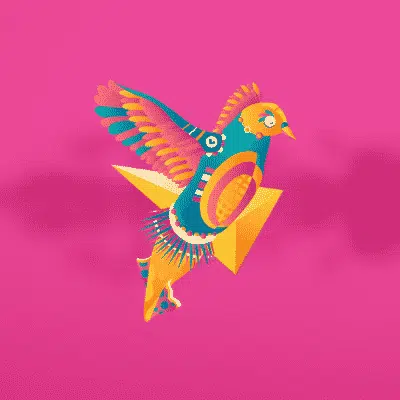 Your purchase got a 20% donation
Choose your pet and represent this great cause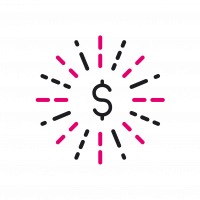 Donate a percentage for the active projects of the Fest and the foundation.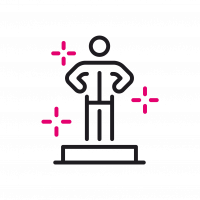 Promote our message through pets with limited edition clothing.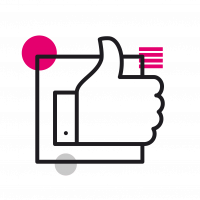 Get a phenomenal memory of your participation in the World Happiness Fest.
Meet the 6 icons of this movement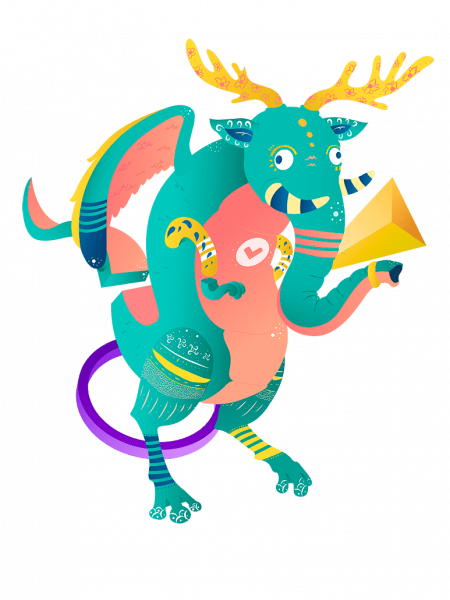 Elephant, Deer, Eagle, and Lizard. With a symbolic meaning that combines openness, learning from experience, deep intuition, and seeing the whole picture.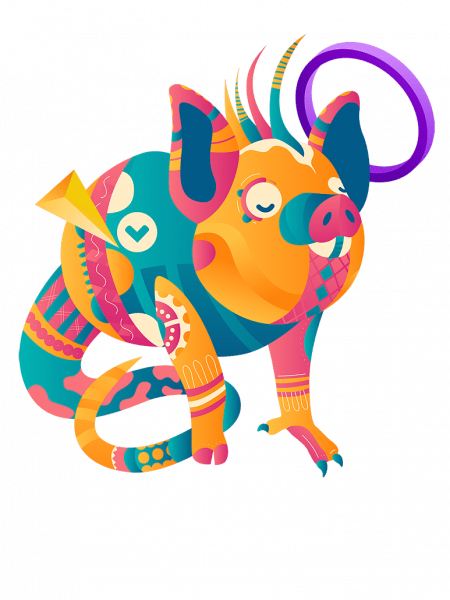 Cockatoo, Pig, and Python come together as one in our journey from half-heartedness to loyalty thanks to our commitment and leaping into the void. All journeys start with a first step.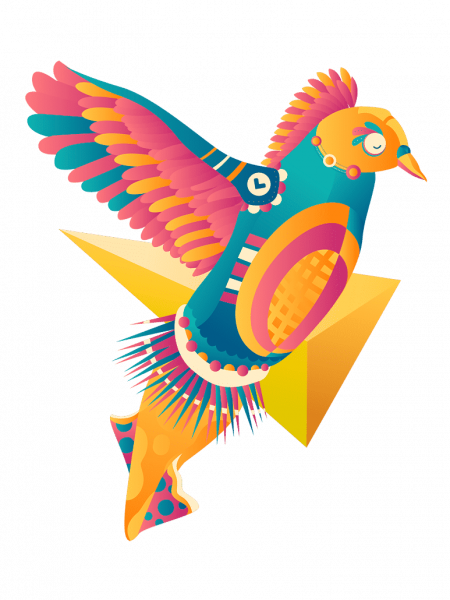 In our path to fundamental peace, we move from conflict to peace using the talent of diplomacy. The Dove, Hedgehog, and Squid come together as one to remind us about walking the beautiful path towards balance and harmony.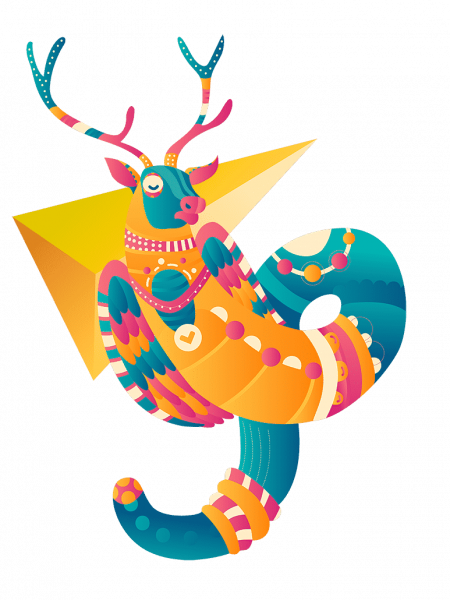 Vulture, Reindeer, and Earthworm come together in our journey from failure to awe when we use our power of preservation. When we base our decisions on ancestral respect, we are honoring life.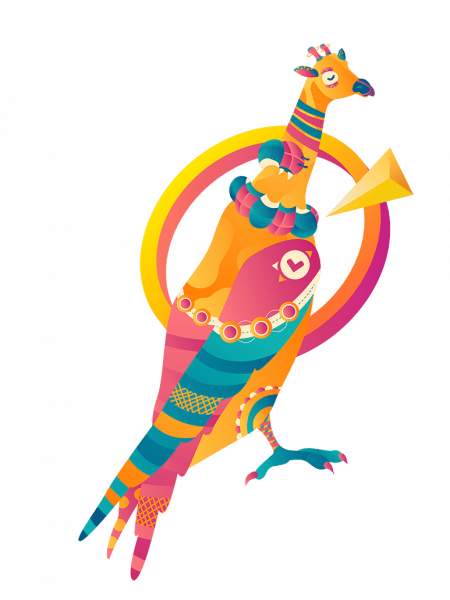 Peregrine Falcon, Giraffe, and Silkworm come together as one when we move from Opinion to Omniscience using our profound gift of Far-Sightedness. When we see the horizon clearly, we see our possibilities expanding.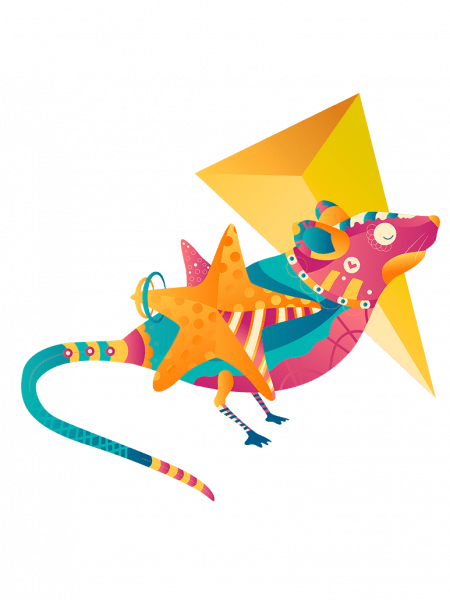 We can move from discord to empathy through love thanks to our discernment when we listen through love. The Wagtail, Mouse, and Starfish come together in a dreamed world of understanding and collaboration.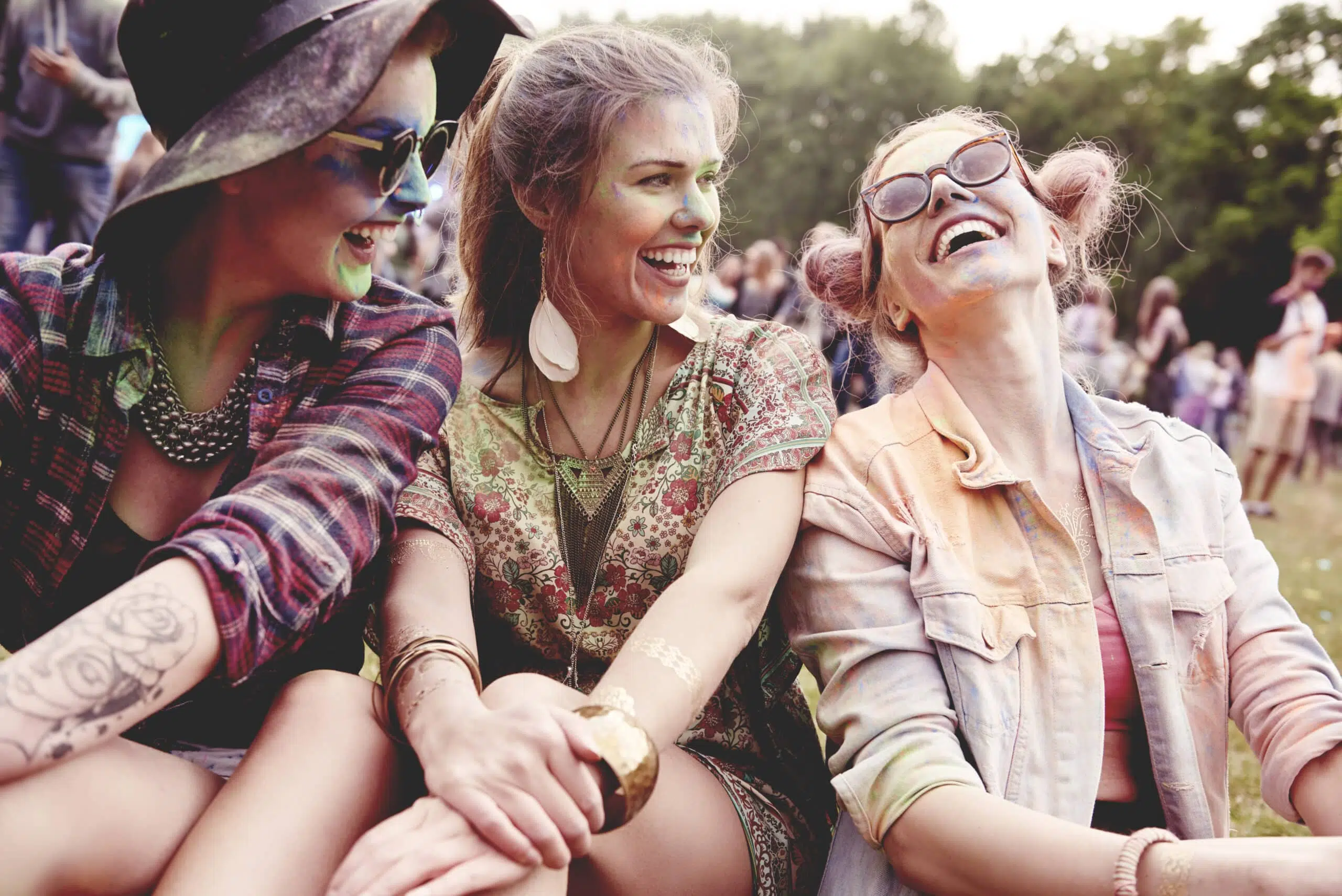 The World Happiness Fest is the largest, most diverse, and polycentric forum of happiness and wellbeing on the planet imagined and created by Luis Gallardo. It is all about learning from experience, making deep connections, and creating a secure base for change-makers and shapers to realize a world with freedom, consciousness, and happiness for all.