Inspiring people worldwide
Welcome to The World Happiness Foundation
Patronage and Board members
To reach our goal of #10billionhappyby2050 we have estimated that 25 million changemakers, including educators, health professionals, business leaders and government officials must positively impact 400 people each in their lifetime. It is 2020 now. We have 30 years to achieve our goal.

We can do it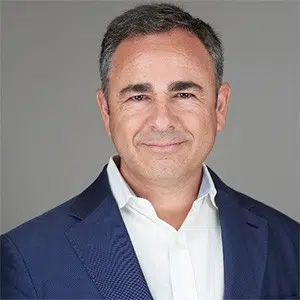 Luis Gallardo
Founder and President
"On our pathway to fundamental peace: Freedom, consciousness and happiness become the key pillars of our evolution."
The most comprehensive global platform that hosts and amplifies the leaders, institutions, and initiatives committed to realizing a world where all people are free, conscious and happy.
Our Goals by Segment
All we need is 1% of the population to join us in our mission. Are you in?
Business & Goverment Leaders
All we need is 1% of the population to join us in our mission. Are you in?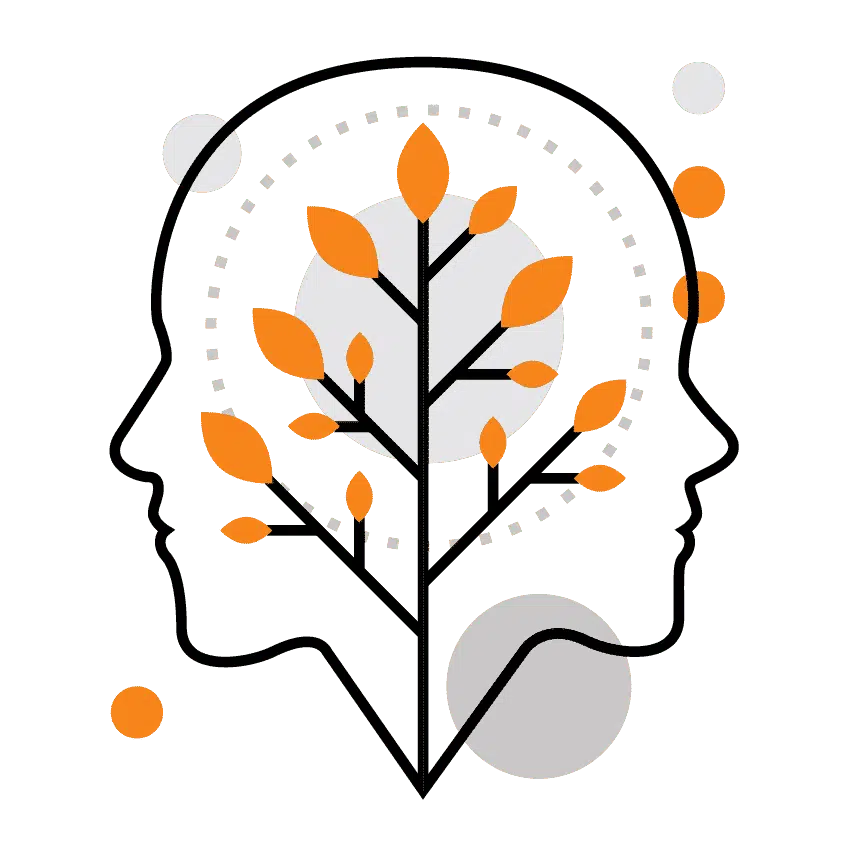 Build the capabilities of individuals, communities, organizations, and governments to help accelerate progress toward enhancing happiness and well-being for all people. We do this through offering a robust toolkit of training programs, transformational experiences, policy forums, round tables, community-building initiatives, and educational resources.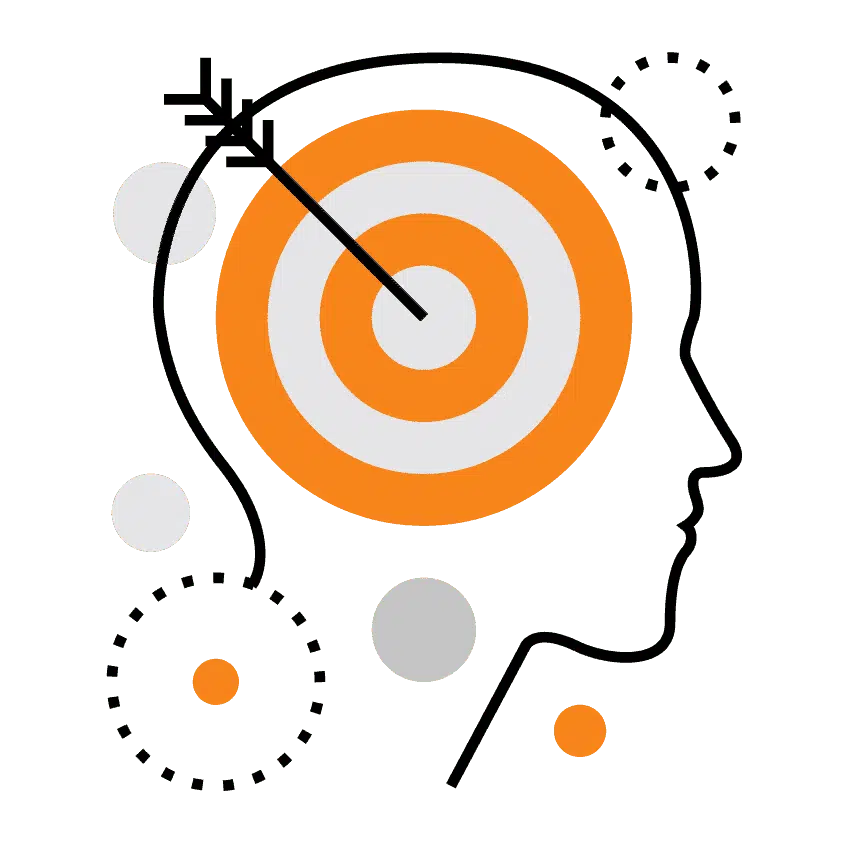 Provide you with access to the latest innovations, initiatives, policies, experiences, research, technology, and tools that are positively changing the way we feel, understand, and act. We do this through our Observatory, Fest events and Awards. We hope you will explore and take advantage of these dimensions of the Foundation.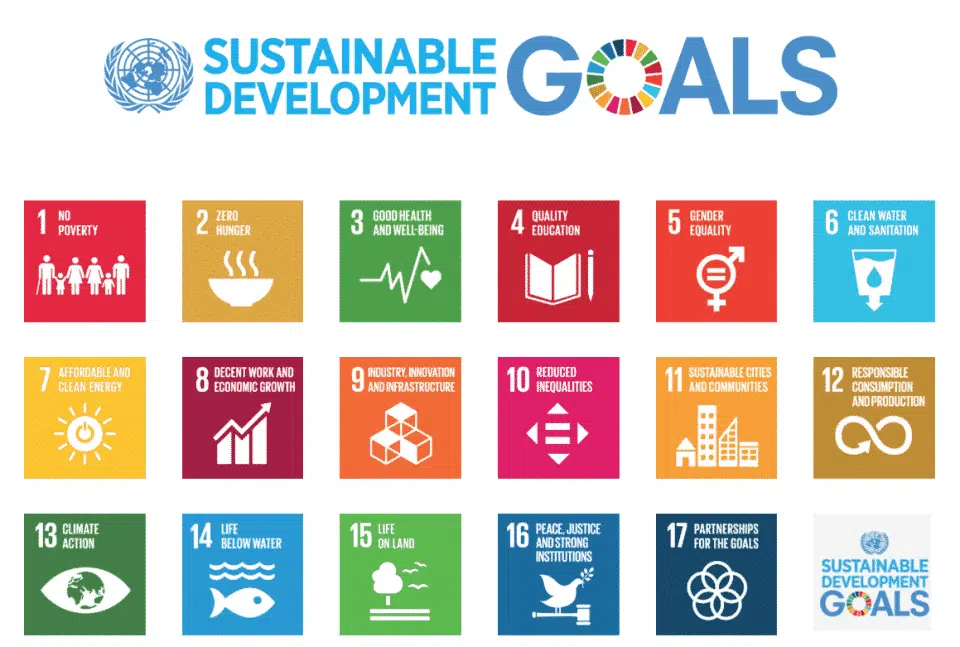 Why We Must Focus on Happiness, Now!
"It always seems impossible until it's done." Nelson Mandela
We are thrilled that you are here and that you want to bé a part of this movement for positive change.
It is clear that the world we live in is not the world any of us want to pass down to our children. There are growing inequalities, pandemics, sectarianism, environmental destruction, unrest, and a lot of unhappiness. However, at the World Happiness Foundation we believe that it is possible for us all to be free, conscious and happy. To do this, we must work together. That is why our entire ecosystem is built as a polycentric, interconnected network of government leaders, policymakers, researchers, educators, business leaders, artists, activists, and changemakers. Collectively we can realize the future of happiness through innovation, learning, cooperation, and the achievement of more effective, equitable, and sustainable societies.
Underpinning everything we do is something we call, bé. Bé represents what we consider to be the "life force energy" that acts as the guiding compass of The Foundation. By life force energy we mean vitality. We draw this concept from similar beliefs found in Eastern traditions, for example, Qi in Ancient Chinese Medicine, or Prana, in the Hindu yogic traditions. We believe that this vibrant "energy" is incredibly important to our existence as a Foundation because it acts as a through-line, holding all aspects of what we accomplish together under one lively spirit. It allows us to observe the changes we make over time and aligns us with our values.
The Foundation's Underlying Philosophy

Values matter
When our actions are rooted in our values we become unstoppable forces for good. Those values must allow us to think big, dream bigger, and realize our potential, now. That is why as a Foundation we believe in the following values: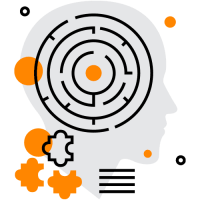 Discovery
We believe that curiosity leads to discovery and discovery leads to wisdom and innovation. Get curious about your inner and outer worlds, the micro and the macro. Learn from experience, and expand your comfort zone.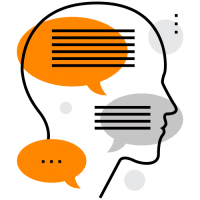 Connection
On your journey of discovery, it is essential to ground your experience in connection. "I am because you are." The key here is to bridge your own lived experience with the experiences of others. The suffering and the joy, successes, and failures. Only when working together can we all live happier lives and create thriving communities.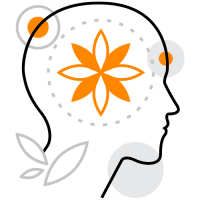 Gratitude
Gratitude is a fundamental component of happiness. We must express gratitude for ourselves, our communities, and the planet. It is through this act of consistent thankfulness that we physically and emotionally experience well-being.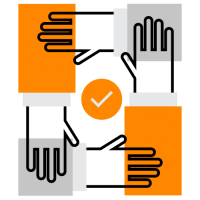 Compassion
Compassion is the ultimate act of kindness. It is an empathetic embrace of the "other" and a clear act of leadership. The root of transcendental change and growth is compassion, a value needed now, more than ever.
Check out our Store for World Happiness Foundation books, free downloadable papers and more
From our Values to our Goals
10 Billion Free, Conscious and Happy People
by 2050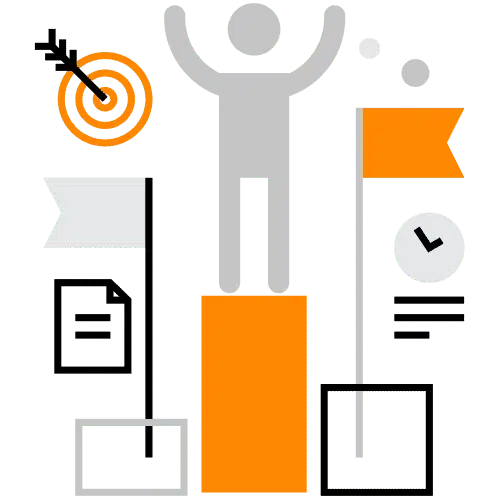 Freedom
The ability to be yourself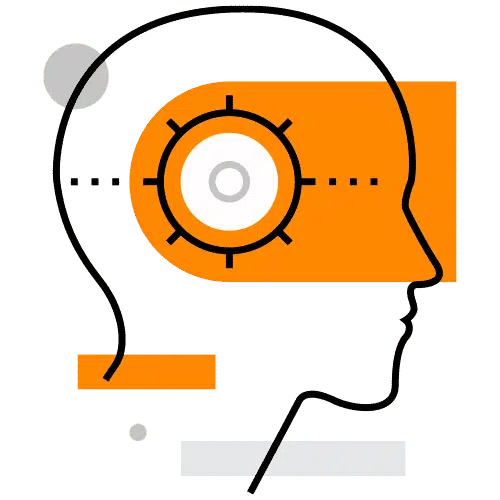 Consciousness
The opportunity to expand and evolve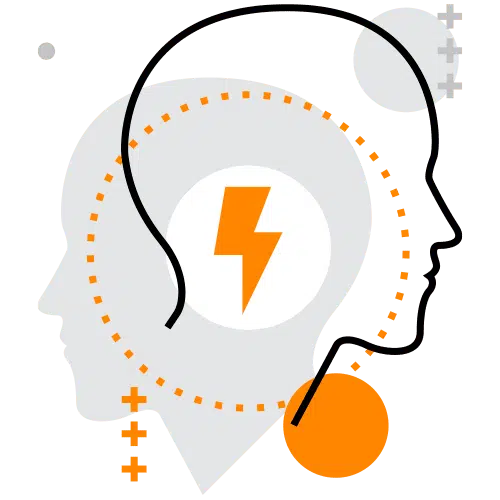 Happiness
The lived experience of being well
Help us achieve our goal of 10 billion free conscious and happy people by 2050
Partner
Join us at our events, act as leaders of change, become technology partners, co-design corporate programs, and so much more.
Participate In Our Initiatives
Become an Academy Member, register for our events, create a My Happiness Page, or join our Global Expeditions.
Become An Agora Host
Become an essential member of our team by launching an Agora in your city. Let us help you to build your own community.
Donate
Support us in our goal of achieving #10billionhappyby2050 we can't do this without you!
We'd love to have you join our global, remote-first team!
With members living on all continents we understand the power of diversity and position inclusion as our top priority. See our open positions