10 Million
People Reached in 45 Countries
Who we are
Working in partnership with the United Nations, institutions, organizations, community leaders, and individuals like you to realize 10 billion free, conscious and happy people by 2050.
Business & Goverment Leaders
World Happiness Foundation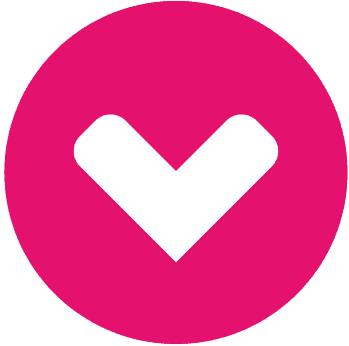 Wait for the week of happiness 2023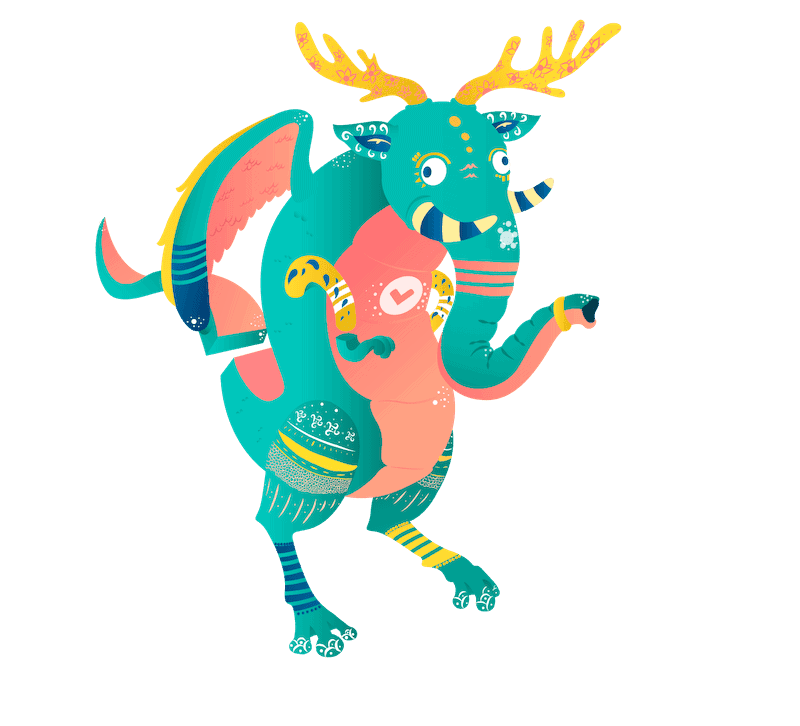 We'll keep you updated on new and meaningful discoveries
Newsletter Signup
A learning and transformation center, designed to equip you, your organization, your school and your community with tools, experiences and educational resources
Choose one of the festival mascots to represent different emotions, feelings and a noble cause for all.
Wear the cause of happiness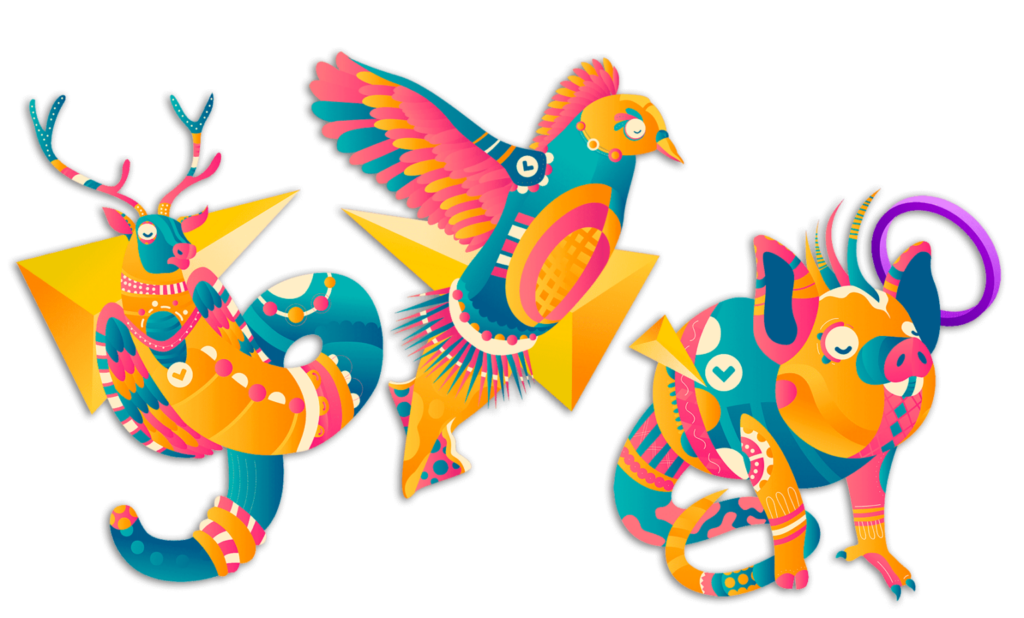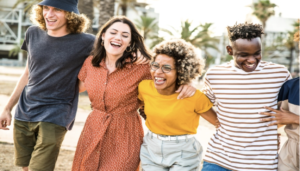 Community
Join the largest forum on happiness and well-being in the world. These activities and sessions will transform your life for the better. World Happiness Fest
Read More »
At the Foundation we have a plethora of community platforms that offer events, live chat forums, and opportunities for meaningful connection

Become a thought leader & build your digital presence with ease using our revolutionary tool
Build your voice
Everyone is welcome
In the conversation about happiness and well-being there are multiple perspectives and lenses. Our Observatory aggregates these global voices and insights to show you the whole picture, allowing you to decide for yourself how to feel, understand, and act.
Become a Partner
Join us in reaching our goal of #tenbillionhappyby2050