Discovery expedition to the Soul of Happiness, in Bhutan
Bhutan
2023-2025
Legacy building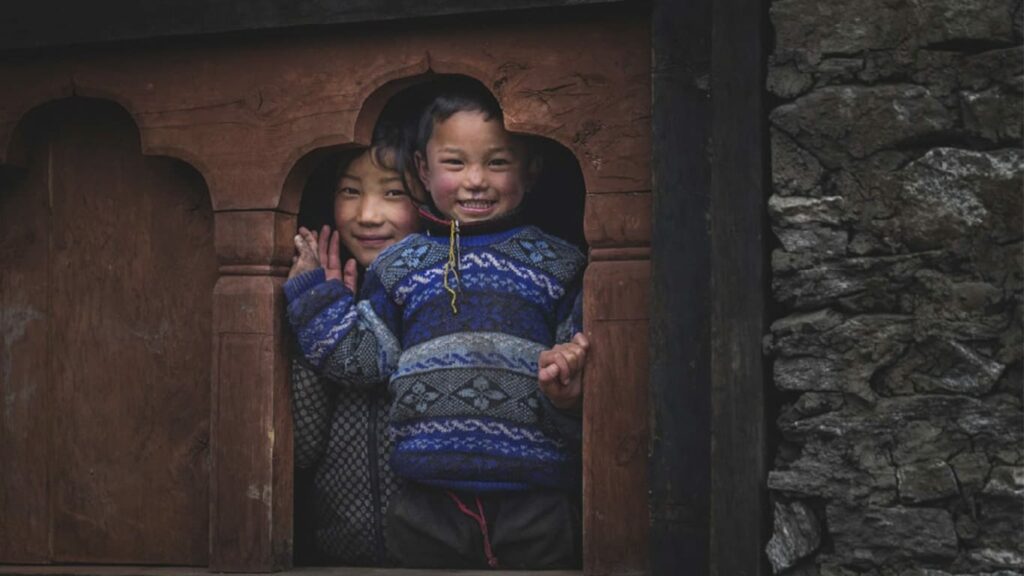 The retreat will give you an insider experience at the GNH Centre and other bodies that measure and apply GNH principles. You will talk about the ways GNH is practiced, discuss the importance of environmental conservation as a pillar of GNH and reveal the critical role of cultural preservation as another pillar of GNH. 
The leader of the expedition is the Founder of bē and President of the World Happiness Foundation, Luis Gallardo. He is partnered with MyBhutan; whose unique position based in Bhutan's capital city, with deep ties to the local community, allows access that is unparalleled. The retreat will not only be an immersion into the governing body of GNH but will also be a personal experience with locals and their most sacred temples, monasteries, fortresses, and landscapes, and with our inner and outer worlds.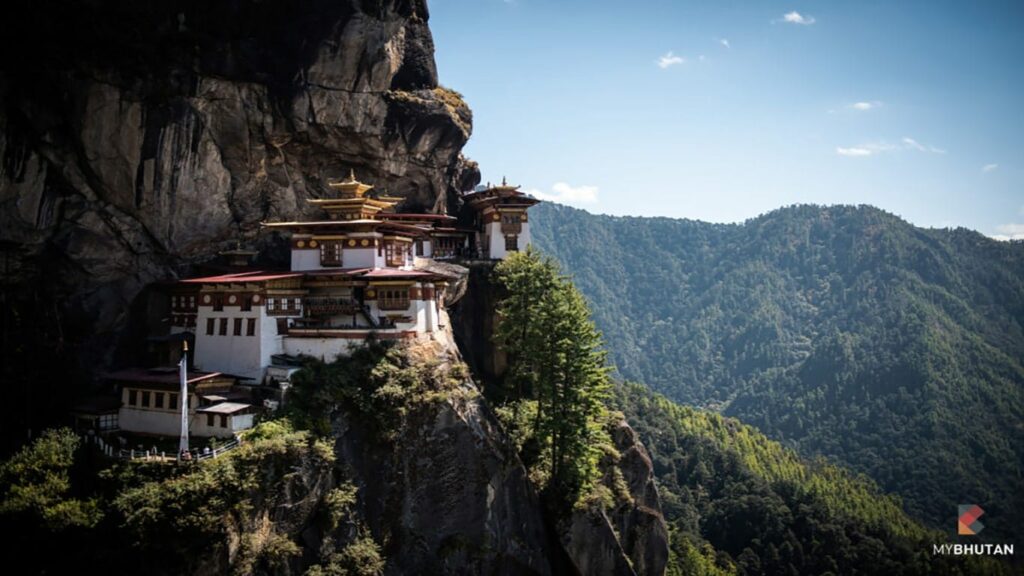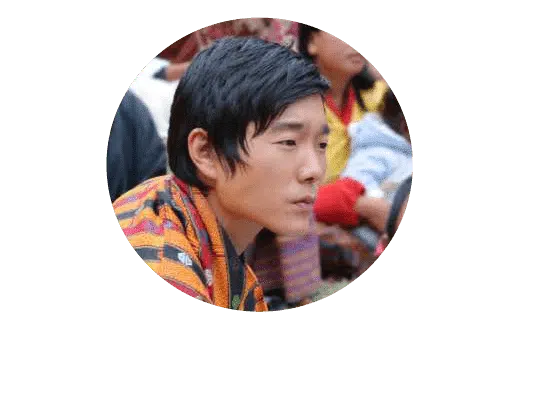 His Royal Highness Prince Jigyel Ugyen Wangchuck
"Gross National Happiness (GNH)
is being able to find the right balance between economic well-being and emotional well-being."
Bhutan's leading government policy
This exciting itinerary evokes the extraordinary Last Shangri-La.
Paro
Paro district is a microcosm of Bhutan. In its 1,287 square kilometers are some of the oldest fortresses in Bhutan, the valuable artifacts of the National Museum and the religious centers that cling to the cliffs and that for many foreigners are an icon of Bhutan.
Thimphu
Dochula
Punakha
The beautiful and fertile Punakha Valley follows the course of the Punak Tsang Chhu south from its source at the confluence of the Mo Chhu and Pho Chhu – the famed "Mother" and "Father" rivers – to the modern settlement of Wangdue Phodrang and beyond.
At just 1250 meters (4,100ft) elevation, the climate of the lush Punakha Valley often feels hot and sultry in comparison to that of Thimphu, which sits at almost twice the altitude.
This fact makes the valley a popular winter getaway for Thimphupas.
Phobjikha
Discover all about the expedition
We support shapers and change-makers in their positive impact.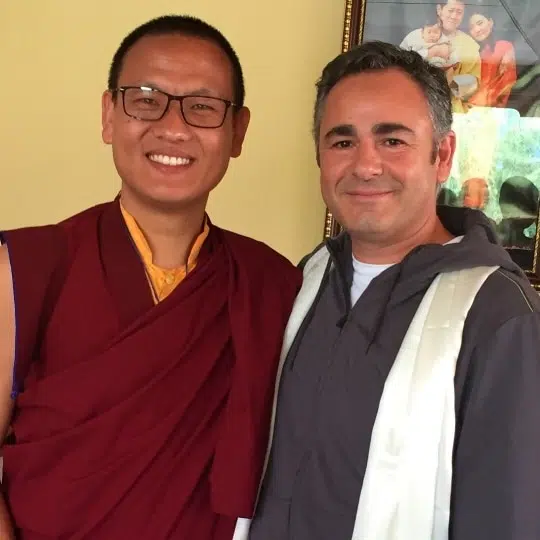 His Holiness Khedrup Rinpoche
Since His Holiness Khedrup Rinpoche and Luis Gallardo met in Bhutan back in September 2017, there has been a deep connection in their higher purposes.  They are working together for a world with more happiness and less misery making accesible the wisdom of Buddha and the reflection of his teachings in a modern world.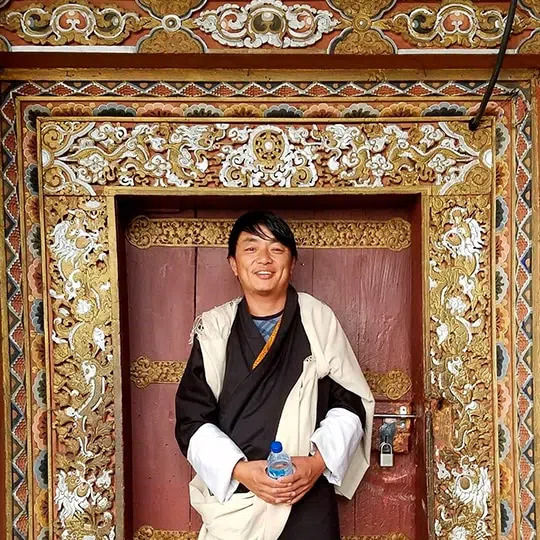 I'm Gyambo. The guardian of a Bhutan clean
My focus is to educate and help cleaning Bhutan in four main areas:
1.  Monasteries.
2. Construction sites.
3. Camp Sites.
4. Drivers.
Ecological Resilience is a key dimension of our GNH (Gross National Happiness) and I want to make a positive impact in it. If you believe in me and my work I welcome your support.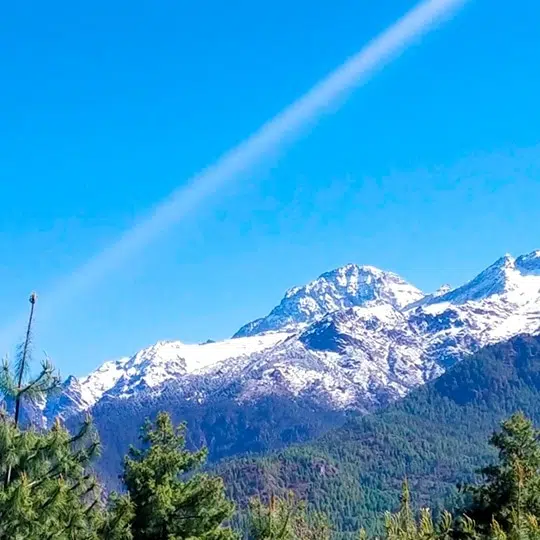 Greener Lyfe Farm
in Bhutan
More than half of the Bhutanese are farmers. Agriculture constitutes a very small part of GDP.
Trying to find a different income than the harvest. This is the challenge that Greener Life is trying to solve.
The way to do it is that our farms are attractive as tourist destinations and centers of innovation and culture.
We plan these favorable changes for our farm in Paro:
Improve your infrastructure.

Get it to attract the local community.

Innovate and develop agricultural techniques that work best in the area.
If we can successfully monetize, we can save the Bhutan farm.