Join the World Happiness Foundation Founder Luis Gallardo
and board member Philip Kotler at the
eWorld Marketing Summit 2021
Special price only available
from WHF
Non-stop broadcast worldwide
Create a better world through
marketing and creativity
Again, the 2021 eWorld Marketing Summit will be streaming live to a global audience from November 6 to 7. Delegates, from East to West, developed and emerging economies, will come together!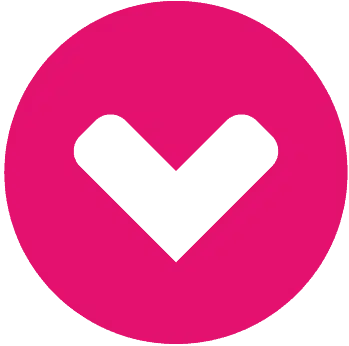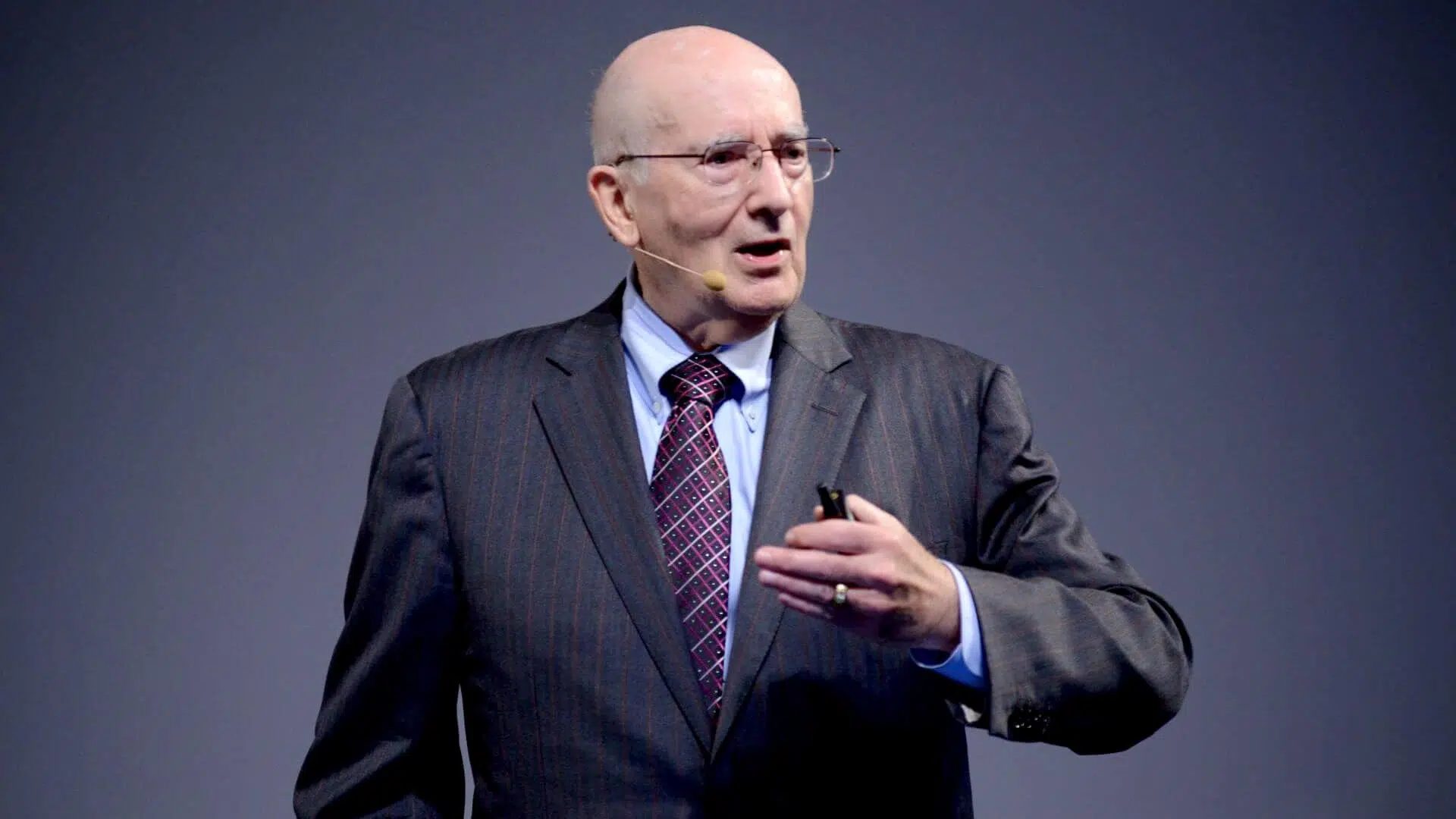 Father of Modern Marketing & Board Member of the World Happiness Foundation
What is the World Marketing Summit?
In 2010, Philip Kotler founded the World Marketing Summit (WMS), an annual gathering of innovators and design thinkers, because he believed that marketing can be the driver for social change.
Free one (1) month access to Learning on Demand (LOD) for attendees who register early, from now until September 30, 2021 only.
Attend
eWMS is for ANYONE who is in charge of a business, a brand, a service, a country or a social enterprise.
Topics
Get the right mindset to contribute to the common good. Join us!
Special price only available
from WHF
Men and women who maneuvered their brands and companies
Mauro Porcini
Founder, World Marketing Summit Group, Inc. USA
Philip Kotler
Founder, World Marketing Summit Group, Inc. USA
Luis Gallardo
Founder & President of the World Happiness Foundation
Luis Gallardo
Founder, World Marketing Summit Group, Inc. USA
David Reibstein
Founder, World Marketing Summit Group, Inc. USA
Kozoh Takaoka
Founder, Innovation School Japan
H.E. Imran Khan
Prime Minister Pakistan
H.E. Joko Widodo
President Indonesia
H.E. Sheikh Hasina
Prime Minister Bangladesh
H.E. Mahinda Rajapaksa
Prime Minister Sri Lanka
H.E. Leni Robredo
Vice President Republic of the Philippines
H.E. Faisal Javed Khan
Senator Pakistan
H.E. Dr. Adham Baba
Health Minister Malaysia
H.E. Dr. AK Abdul Momen
Foreign Minister Bangladesh
Ömer Çelik
Deputy Minister of Culture & Tourism Turkey
C-Suite Marketing Executives
Dr. Alberto Levy
Managing Partner, UBA Argentina
Dr. Abdullah Yousuf
Banglades Chairman, NUB Group h
Elena Hurtado Dominguez
CEO, Kotler Impact LATAM Bolivia
Dr. Khalid Hasan
CEO, Resint Canada
Raul Amigo
CEO & President UMUNTU SAS Colombia
Jeremy Ravenel
Founder, Cash Story France
Prof. Hermann Simon
Founder, Hermann Simon Germany
Prof. Marc Oliver Opresnik
CRO, Kotler Impact Germany
Dr. Atul Chahuan
CEO, AKC Group Companies India
Geurino delfino
Chairman, LifeGate Consulting Italy
Roberto Tundo
CEO, Olivetti Italy
Stefania Pertusi
Vice President Tetra Pak Italy
Kayoko Tsuchiya
Seo, Seekers Base Japan
Tatsuhiko Fukatani
President, Nestle Japan
Gabriel Carboni
Ceo, Weevo Italy
Maher Mezher
Founder, Innovators Lebanon
Imri Mokhtar
Ceo, Telecom Malaysia
Aamir Ibrahim
Ceo, Jazz (p.k.a. Mobilink) Pakistan
Mauro Bombacigno
Head of Corporate Engagement BNP Paribas Italy
Moe Kyaw
Founder MMRDRS Myanmar
Lynn Lynn Tin Htun
Co-Founder Mango Group Myanmar
Ariful Islam
Deputy CEO Meezan Bank Pakistan
Ammar Hassan
CMO, Daraz / Ali Baba Pakistan
Sikandar Tiwana
CEO, Shan FMCG Pakistan
Nina D. Aguas
Executive Chairperson Insular Life Assurance Company (InLife) Philippines
NinAlbet Buddahima D. Aguas
Founder Katapult Digital Philippines
Karla Oliveira Menezes
IPAM, Porto Portugal
Sultan Al Hamidi
EVP, SDB Saudi Arabia
Safa Al Rashed
Director, Business Development, HRDF Saudi Arabia
Sandra Sotillo
Founder & CEO Trust Maker Spain
Jirayut Srupsrisopa
Founder & CEO, Bitkub Thailand
Dr. Pacapol Anurit
Co-Founder Mankind Consultant Thailand
Suthichai Yoon
Former CEO, Nations Multimedia Group Thailand
Poramate Minsiri
Founder, Sanook.com Thailand
Rawit Hanutsaha
CEO, Srichand Group Thailand
Dr. Muna Al Dhabbah
CEO, Mirradical UAE
Dr. Pablo Fernandez
Founder & CEO Marketing Tech Uruguay
Dr. Ira Kaufman
CEO, Entwine Digital USA
Martha Rogers
Co-Founder Don Peppers USA
Robert Wolcott
CEO, TWIN USA
Dennis Wakabayashi
CCO, Wokabayashi USA
Dr. Manoj Singh
CEO, Rubika India
David Aaker
CEO, Prophet Inc. USA
Asako Hoshino
Executive President Nissan Motors Co. Japan
Irfan Wahab Khan
CEO, Telenor Pakistan
Prijono Sugiarto
Chairman PT Astra International Indonesia
Zulkifli Zaini
CEO, Perusahaan Listrik Negara Indonesia
Susumu Fujita
President, Cyberagent Japan
Richard Straub
Founder, Global Peter Drucker Forum Austria
Paola Aldaz
Chief Innovator Officer DDB Latin America
Royke Tumilar
CEO, Bank Negara Indonesia
Tsunehiro Fukushima
CEO, Transcosmos Inc. Japan
Prof. Velimir Srica
President, ELITE Croatia
Hamad Al Hajiri
CEO, SNOONU Qatar
Shahin Fatemi
CEO & President, Dorsa Iran
Yoshiharu Hoshino
CEO, Hoshino Resort Co. Japan
Dr. Khalid Al Rajhi
Chairman, Rajhi Group Saudi Arabia
Dr. Imad Baalbaki
VP, Business Development, AUB Lebanon
Dilhan Fernando
CEO, Dilmah Tea Sri Lanka
Shalin Balasuriya
Co-Founder, Spa Ceylon Sri Lanka
Francesco Venturini
CEO, Enel X Italy
Kamran Z. Rizvi
Co-Founder, Carnelian Pakistan
Prof Dato' Dr. Mazliham Mohd Su'ud
CEO, Telecom University Malaysia
Nitin Anand
CEO, Skyline University College UAE
Elia Guardiola
CEO, Serendipia Spain
Haruo Naito
President Eisai Co. Ltd. Japan
Mahtab Uddin Ahmed
CEO, Robi-Axiata Bangladesh
David Yeo
CEO, Kydon Group Singapore
Naser Ezaz Bijoy
CEO, Standard Chartered Bank Bangladesh
Marketing and Business Consultants and Experts
Monica Gomez
Head, Google Agencies Central America Colombia
Denis Rothman
Expert on Artificial Intelligence France
Dr. Vinnie Jauhari
Director for Education Microsoft India
Rachele Gabellini
Negotiation Expert ADR center Italy
Enrico Foglia
CEO, Kotler Impact Italy
Hermawan Kartajaya
Founder, Mark Plus Indonesia
Francis J. Kong
Leadership Guru Philippines
Manuel Sevillano
Global Director Reputation Atrevia Spain
Prof. Luiz Moutinho
Futurist & Marktech Guru UK
Nancy Lee
Bill & Melinda Gates Foundation USA
Dr. V Kumar
International Marketing Co. USA
Howard Tullman
Serial Entrepreneur USA
Luis Gallardo
Chairperson, World Happiness Foundation USA
Milton Kotler
CEO, Kotler Marketing Group USA
Marshall Goldsmith
Executive Training Coach USA
Dr. Mohammud Hathut
Marketing Consultant Saudi Arabia
Dr. Atta-ur-Rahman
Advisor to Prime Minister Pakistan
Stefan Engeseth
CEO Detective Marketing Sweden
Sesh Sukhdeo
Corporate Speaker UK
Şekib Avdagiç
President Istanbul Chamber of Commerce Turkey
Dr. Thomas Foscht
Karl-Franzens University Graz Austria
Prof. Henry Mintzberg
McGill University Canada
Prof. Kitchen Philip
ESC, Rennes School of Business France
Prof. Maria Amata Garito
President, Uninettuno University Italy
Dr. Stefano Bartoli
Director, Centro Di Terapia Strategica Italy
Dr. Sohail Naqvi
Rector, University of Central Asia Kyrgyzstan
Dr. Ana Cecilia Torres
Tecnologico de Monterrey Mexico
Mariela Perez
Tecnologico de Monterrey Mexico
Dr. Jose Paulo Santos
Neuroscientist University of Porto Portugal
Prof. Enrique Bigne
University of Valencia Spain
Dominique Turpin
Dean of External Relations, IMD Switzerland
Prof. Michael Jacobides
London Business School UK
Prof. Franco F. Orsucci
University College London UK
Prof. Jagdish Sheth
Emory University USA
Prof. Moran Cerf
Kellogg School of Management USA
Prof. Hirotaka Takeuchi
Harvard Business School USA
Dr. Saad Andaleeb
Penn State University USA
Salim Ismail
Founding Executive Director Singularity University USA
Dominique Hanssens
University of California-LA USA
Dr. Ted London
University of Michigan USA
Dr. Ahmed Tolba
American University in Cairo Egypt
Obaid Bin Zakria
Vice Chancellor University of Lahore Pakistan
Dr. Igor Mann
Synergy Business School, Russia
Prof. Jonathan Deacon
University of Wales UK
Prof. Aung Tun Thet
Economic Advisor Myanmar
Prof. Mahmoud Mohammadian
CRO, KoAT University Irantler Impact Germany
Prof. Ibrahim Hegazy
American University in Cairo Egypt
The battle against COVID-19 continues, you can donate $ 2.00 per ticket for vaccines at the event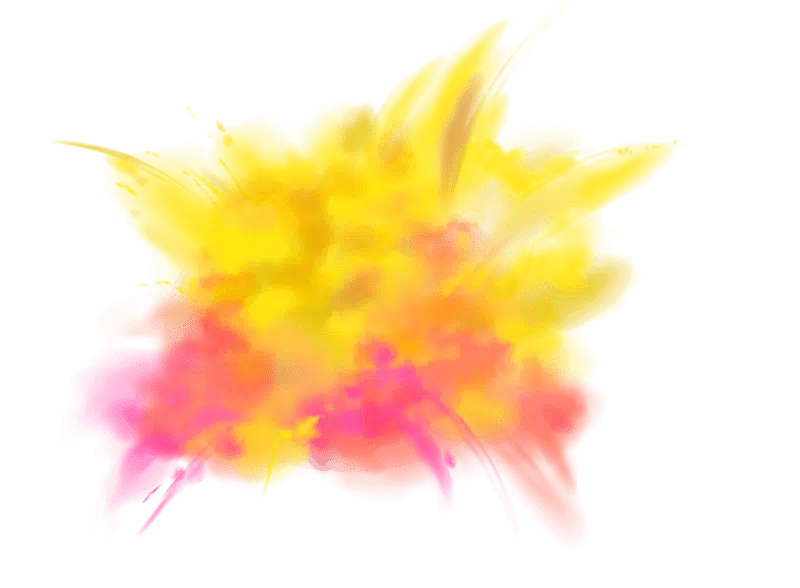 whether your brand is a product, a service or even a nation you can win the hearts and loyalty of your customers!...for good.
eWMS will show you how to boost your brand's positve impact in the world: